PaySii
-
05 August, 2020
-
1 min read
PaySii announces partnership with MFS Africa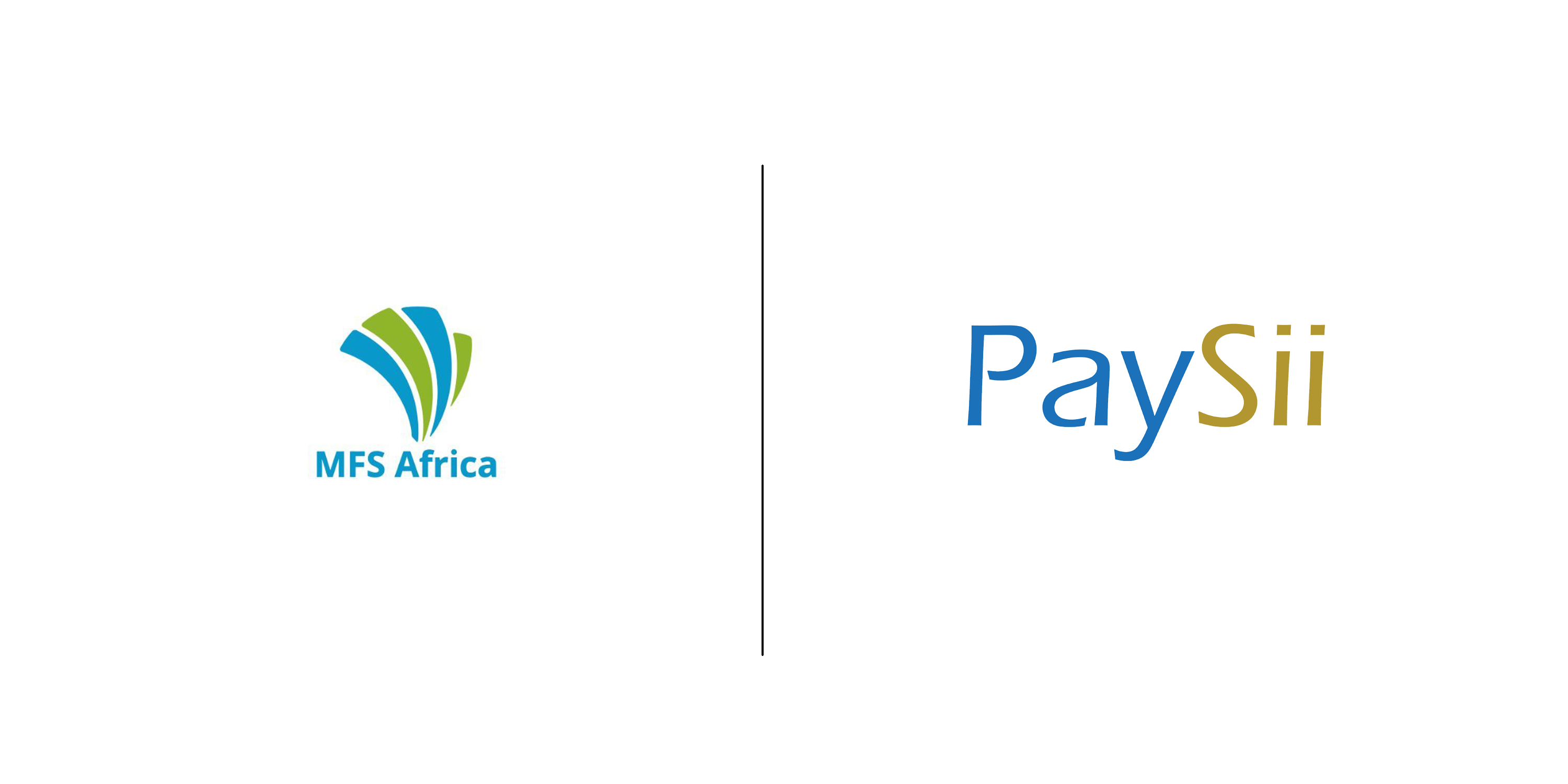 Global money transfer start-up PaySii has partnered with MFS Africa to facilitate remittances into Africa. This partnership will allow the company to service customers sending money to mobile money wallets in Nigeria, Ghana, Uganda, Cameroon, Rwanda, Ethiopia, Côte d'Ivoire, Zambia, Madagascar, Malawi, Congo, Niger and Benin.
PaySii is a digital remittance platform known for its ultra-competitive rates and instant mobile-to-mobile money transfers, which helps migrant communities around the globe send money to their loved ones with ease. According to the world bank, at an average cost of 9% in fees, Africa is the most expensive region to send money to. In 2018, $40 billion USD was sent to sub-Saharan Africa and Paysii is aiming to reduce the costs associated with these transfers by making remittances easier.
MFS Africa is the most interconnected payments platform for Africa operating the largest digital payments hub on the continent. With over 200 million mobile wallets, MFS Africa offers its partners unparalleled reach for scale across the continent. Money transfer companies can leverage the ubiquity of mobile wallets as a safe, convenient, and cost-effective transaction channel. MFS Africa works in close partnership with players across the ecosystem to bring simple and secure mobile financial services to customers without formal bank accounts.
The partnership will facilitate the money transfers into mobile wallets operated by the likes of MTN, Airtel, Paga, Vodafone and Orange which are operating in the new countries being served by PaySii.
Create your account in few minutes
Sign up for free, and get exiciting offers using referral codes.